Missing Maestro
After receiving death threats, Leopold Stubernski, the conductor of the Twisted Symphony, turns up missing an hour before the orchestra is scheduled to take the stage. All the while, Morton Stib, the symphony's trombonist, craves his time in the spotlight. An arrogant, paranoid music director, and a disgruntled musician set the scene in this tale of orchestrated retribution. And you, as an avid patron of the performing arts, have offered to investigate the Maesetro's private quarters. Can you discover the whereabouts of the Maestro in time for the big performance?
Music skills and knowledge are not required to play this game.
60 minute game $28 per person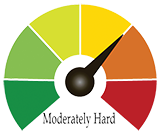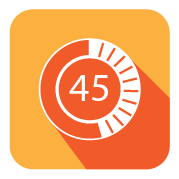 45% escape rate*
*Please read our Viewpoint on Hints. Depending on how you want to play, your chances of escape may vary.